Create An Invitation!

It's Joe's Birthday!
To Celebrate, we're going Microlight, Hot Air Ballooning at 'London Microlight, Hot Air Ballooning' on the 19th September, 2021 from 08:00 to 09:00.
for more information on the event, please visit scenesabove.com.au
RSVP - yourEmail@gmail.com
1300 966 221
scenesabove.com.au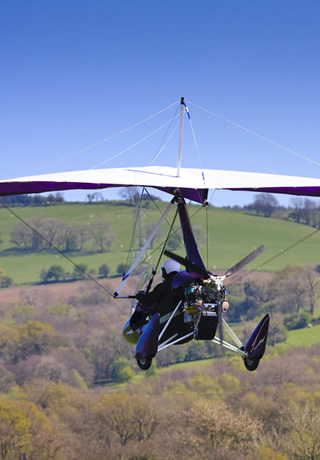 "Brilliant experience. Damian was fantastic. Really good guy with a good sense of humour. He struck the right balance of being informative and humorous at the same time. Sometimes, people can be overpowering and make people feel uncomfortable when they are in charge of this type of activity, but I have to say Damian was excellent. Would definitely recommend this to others. Thanks guys!! The whole experience was 10/10 "